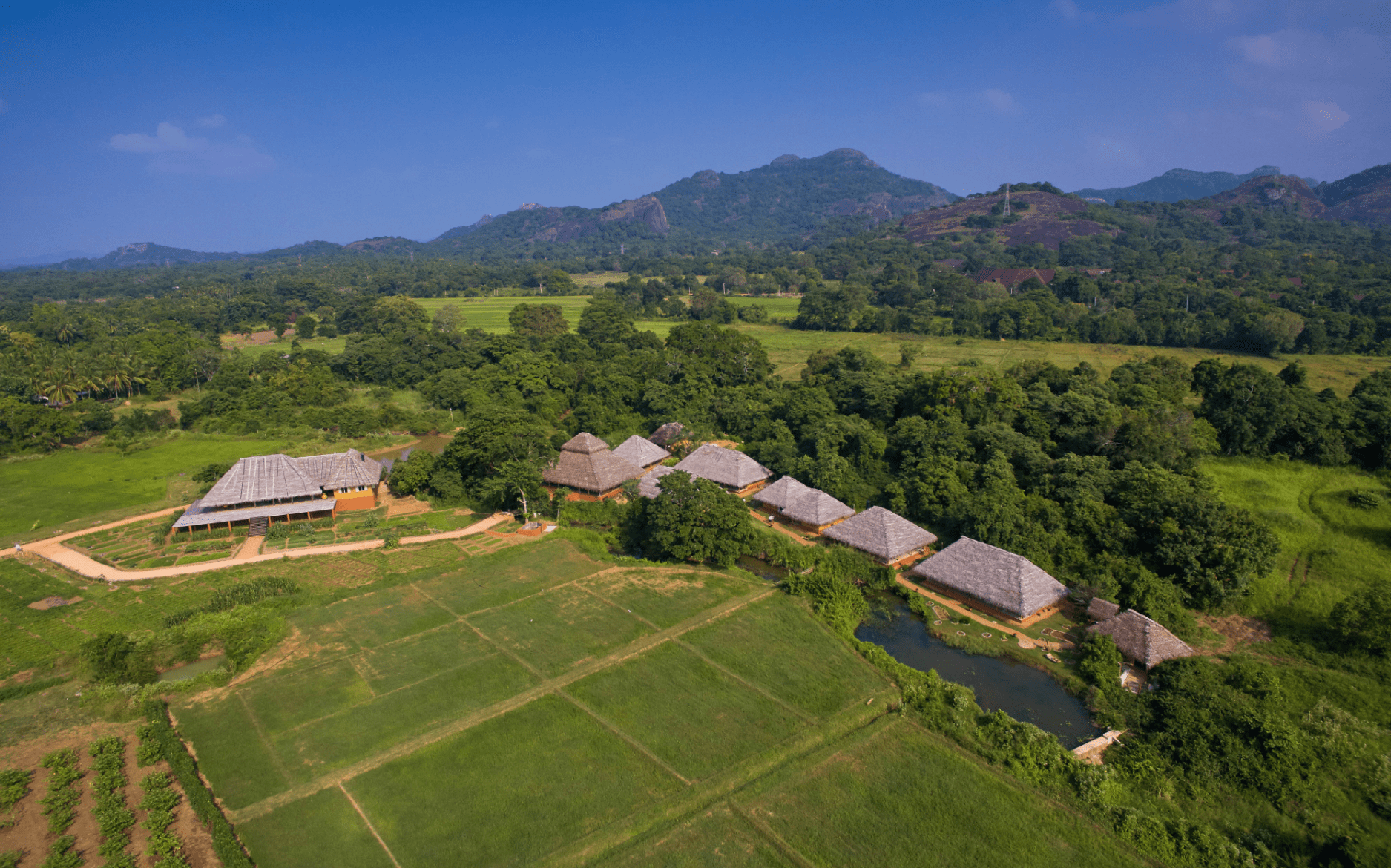 AYURVEDA – A holistic approach to life
A remarkably simple practice and a form of healing, that dates back nearly 3000 years, Ayurveda promotes a perfect harmony between mind and body. Ayurveda practices were handed over to Sri Lanka back in the 3rd century BC with King Devanampiyatissa establishing a hospital in Mihintale, one of the oldest hospitals to date.
Bring yourself back into balance with this holistic healing science meaning "knowledge of life and longevity". Ayurveda addresses the emotional, physical, and spiritual aspects of well-being that go beyond prescribing remedies for ailments. Ayurveda helps us realize our vitality, offering a new and rejuvenated approach to life.
Amuna Ayurvedic Retreat is the perfect place to rediscover yourself. A place of pure tranquility, designed to blend in seamlessly with nature and surrounded by lush forests overlooking the Kandalama Lake, we invite you to experience unparalleled personalized attention by skilled doctors and therapists, guaranteed to serve you with genuine smiles and warm Sri Lankan hospitality.