Programme Details
Know your body- Wellness Package at Amuna Sri Lanka Wellness Resort)

Special Rejuvenation Treatment
Personal Advice on Healthy Living
Free Oral Treatments – Herbal Decoration -Fruit Juice – Herbal Tea
All packages are included with accommodation, meals and combination of Panchakarma treatments with internal medication according to the body constitution.
Treatment and Diet Plan (Therapeutic Diet) for all these packages will be decided only after the Consultation by our Ayurvedic Doctors according to your body constitution. Also lifestyle prescriptions will be given by our Ayurvedic Doctors under the close supervision.

Free Consultation
Individual Diagnosis and Planning of Treatment
Additional Offerings
Complimentary excursions on rest Days to Sigiriya, Pidurangala, Dambulla Cave Temple, Wewala Historical Cave Forest Monastery & Dambulla Dedicated Economic Center (Vegetable Market).
Pick fresh vegetables from the Amuna Organic Vegetable Garden and partake in a cooking demonstration thereafter.

A scenic boat ride along the beautiful

Kandalma

lake 

Bird watching session with our in-house naturalist

Cultural show and oriental music for your listening pleasure.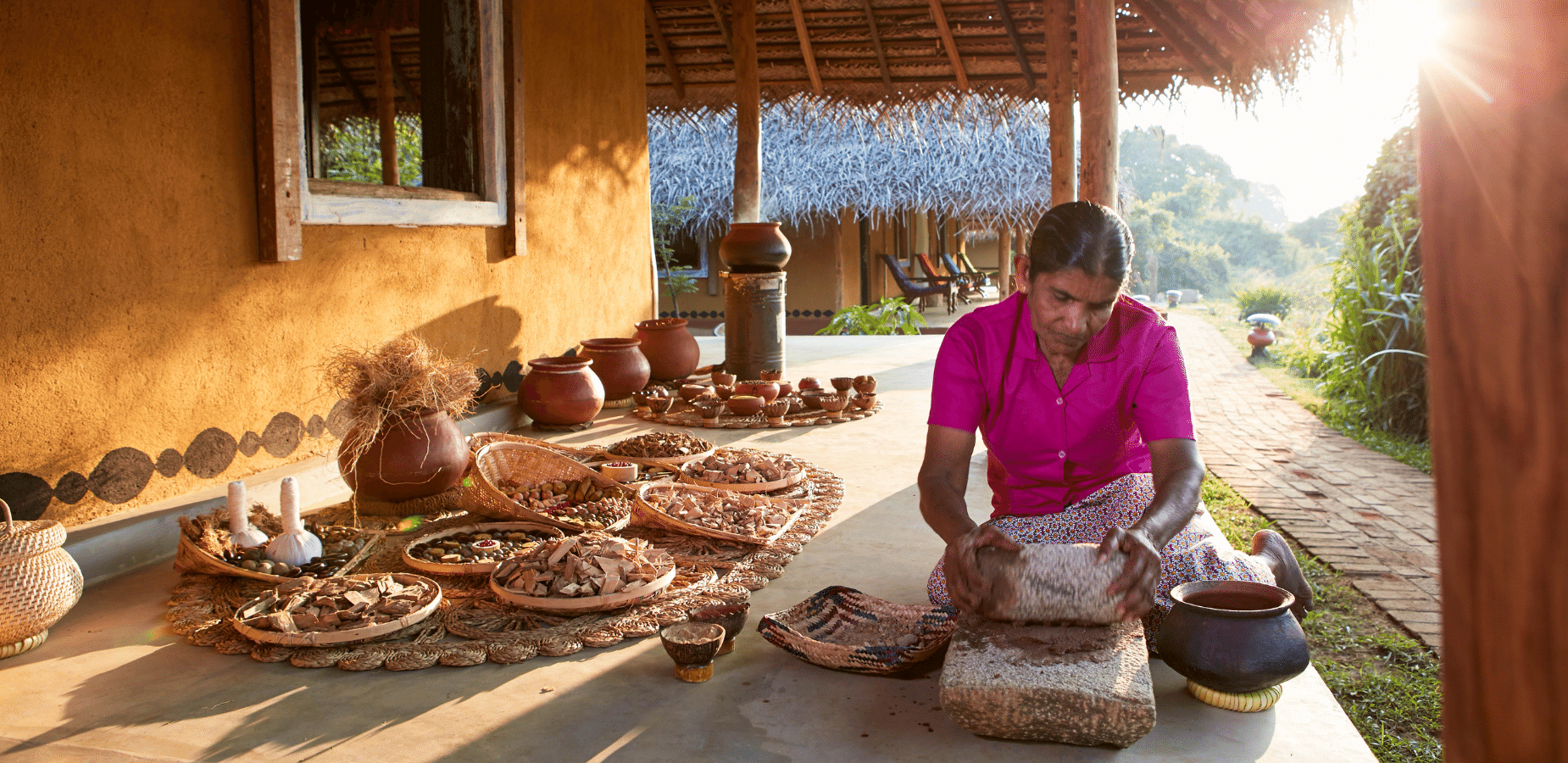 Program Inclusions
All our wellness programs come with the below standard inclusions
Sambahana x 1
Reflexology x 1
Shirodara x 1
Steam Bath x 1
Sambahana x 2
Reflexology x 1
Shirodara x 1
Steam Bath x 1
Herbal Bath x 1
Shiro Abyanga x 1
Nawarakizi x 1

Things to Consider
You have more things to experience